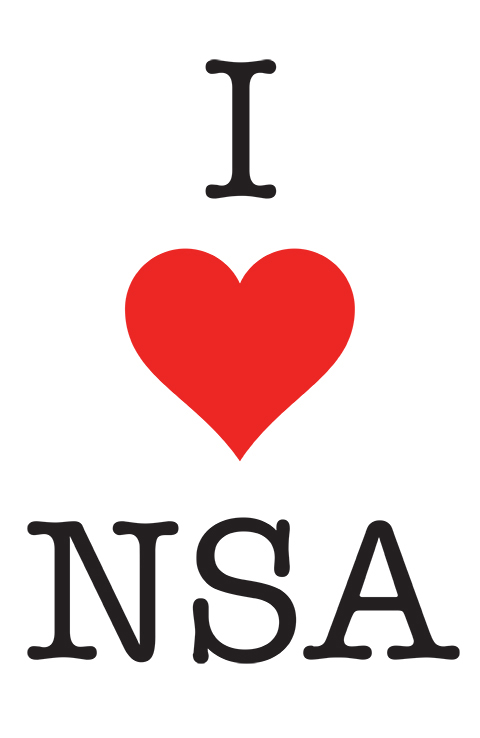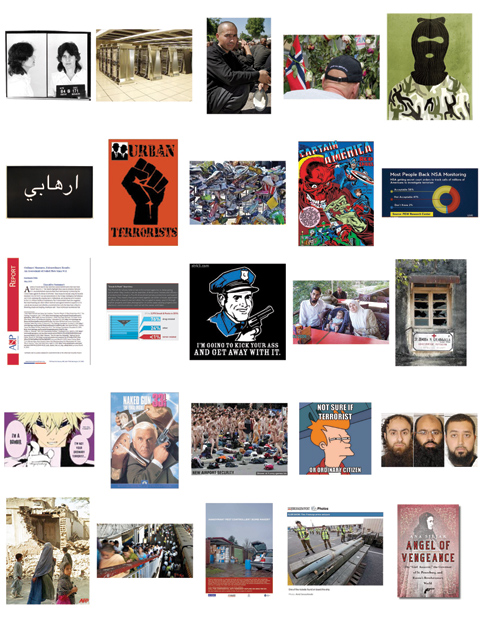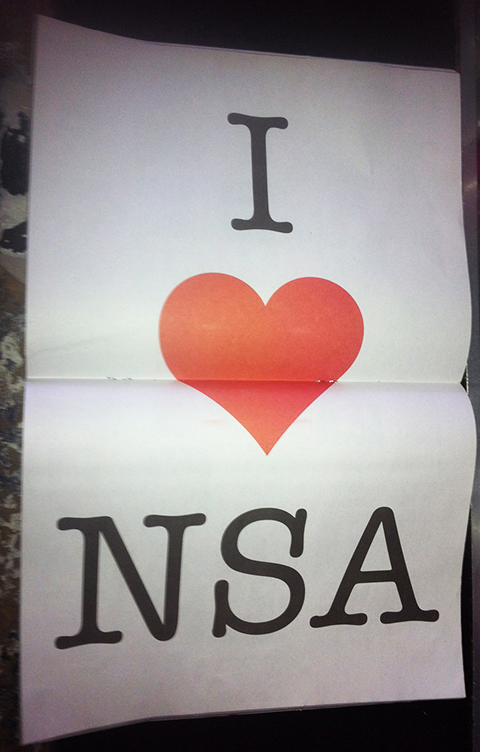 In 1977, Milton Glaser designed a logo to promote New York City.
The logo, 'I Heart NY', would become globally recognized as a nod towards the shared assumptions people from America and beyond had about the city and its culture.
At once catchy, memorable and kitsch, the logo spoke to simpler perspectives.
IOTO believe that politics and art are central components in our broader notion
of 'culture', and that Lumpen is the perfect forum for the kind of debate that
the National Security Agency would prefer that we didn't have.
What does America become when it doesn't trust itself?
Our double-sided poster has this re-imagined image on one side
and a visual representation of a Google image search for 'ordinary terrorist'
(which in itself may invite scrutiny from the monitors at the NSA) on the other.
Thanks to Ed Marszewski and Lumpen magazine