Industry of the Ordinary organize a 23 hour event with 101 invited Chicago-based artists who they ask to reflect upon post-Covid liminal spaces.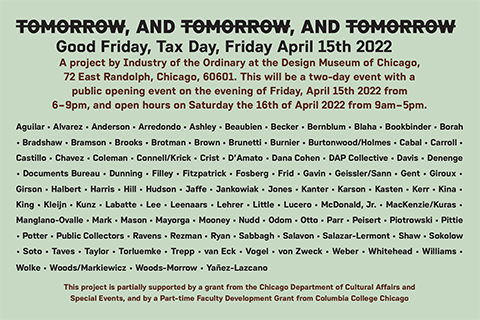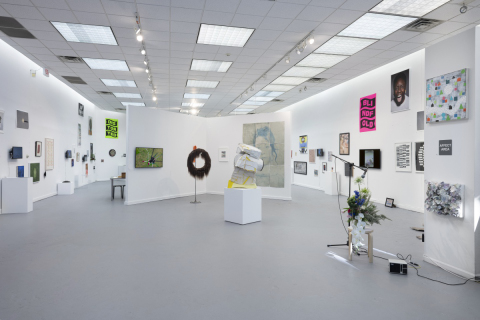 Special thanks to the Chicago Design Museum for hosting this event, in particular Tanner Woodford and Kevin Reader, and to Greg Lunceford for facilitation and logistical support.
Thanks also to Seah Fitzgerald, Killian Fowler, Naomi Joyner,
Reed McCants-Green, CJ Shaw, Elliot Straub, and Meimei Yu.

Finally, thanks to all of the artists for their thoughtful and provocative responses.
This project was partially supported by a grant from the Chicago Department of
Cultural Affairs and Special Events, and by a Part-time Faculty Development Grant from Columbia College Chicago.
Video and photography by James Prinz Photography