In the waning days of Empire, on May Day 2018, Industry of the Ordinary place one hundred ice stars on the granite tiles of Daley Plaza in Chicago. There, serenaded by a requiem for cello, improvised by Katinka Kleijn, the ice stars slowly melt away in the warm air of a spring day.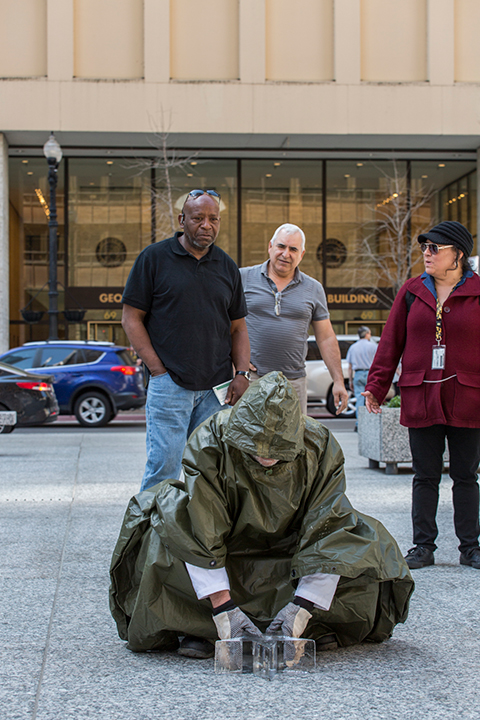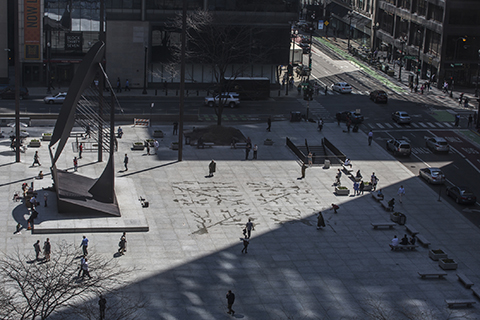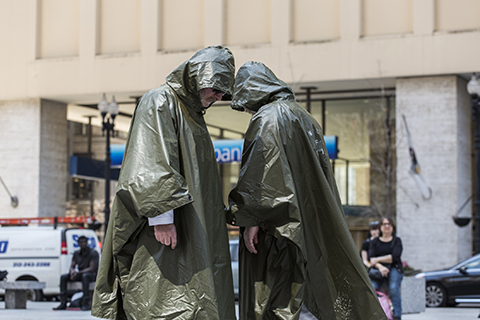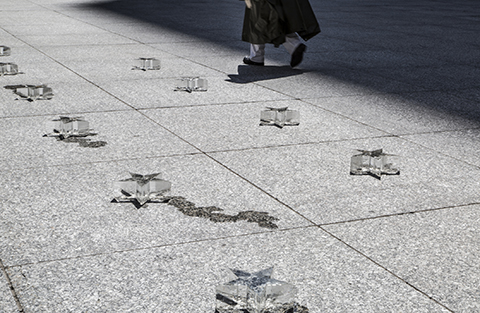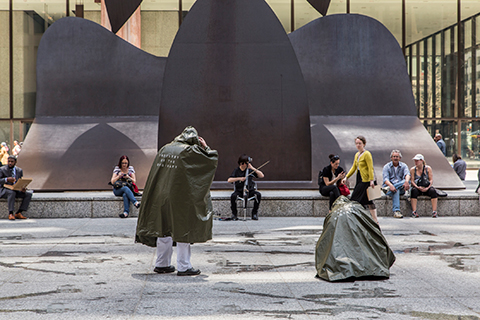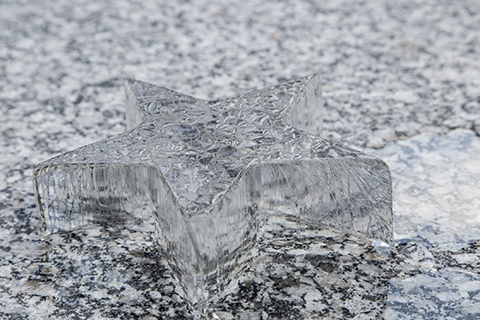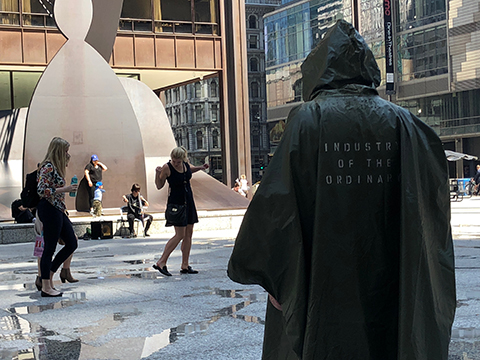 Video by Cass Davis, photography by Cass Davis and Rebecca Memoli
Special thanks to the Hyde Park Arts Center and Columbia College Chicago
for their support of this project.